Source: www.sabatosera.it
A glass of whiskey and a full ashtray? Black glasses and straw in the mouth? No, you are out of the way. There is talk of bridge, which will also remain a card game, but has nothing to do with suburban taverns or night gambling dens. Here there is an organization and diffusion on a planetary level, with national and world tournaments, even with Olympics, recognized by CONI and with real "athletes", who must also submit to the rules of doping. We are happy to talk about bridge because there are three sisters who are depopulating in Italy, making themselves famous even beyond national borders.
They live in San Lazzaro, but the father, that is the engineer Andrea Dalpozzo, is a thoroughbred imolese, an emeritus member of that class of the scientific Valeriani who churned out characters of all kinds, from Stefano Domenicali (supreme manager of Lamborghini) to Mauro Gambetti, custodian of the Convent of Assisi.
Eleonora (19 years), Valentina (17) and Federica (15) therefore have their roots in Santerno and it is not a force to recount their successes sitting at a green table on these pages.
«Initially the girls followed us to the championships, while I also played with my wife. At some point, about 5 years ago (Federica was 10 years old, editor's note), we decided to organize an Under 18 course and then bring them to a summer campus. They realized that there were many other young fans around Italy, through social networks they formed a group and the passion exploded. Now competing is not only a way to get involved, but also a means of meeting up with all the friends who live far away ».
Is there competition between them?
"Obviously there is, but it is healthy. They are very close-knit and stimulating to each other, as it has always been with school and with the other sports they practice. But if I want to make them happy, I have to take them to see Inter, since I also infected them with this passion from an early age starting with the trip to Abu Dhabi for the intercontinental final in the year of the Nerazzurri triple. "
EN: last weekend the girls won the WW 2020 3rd Youth On Line Teams League W26 Category.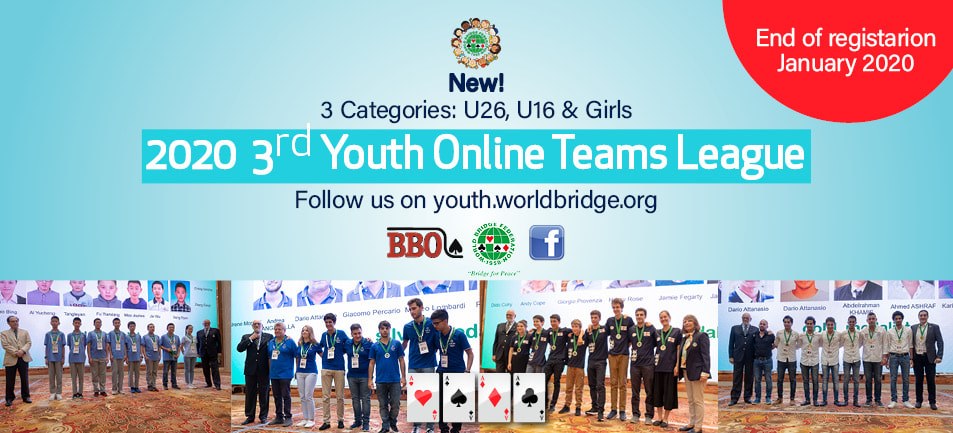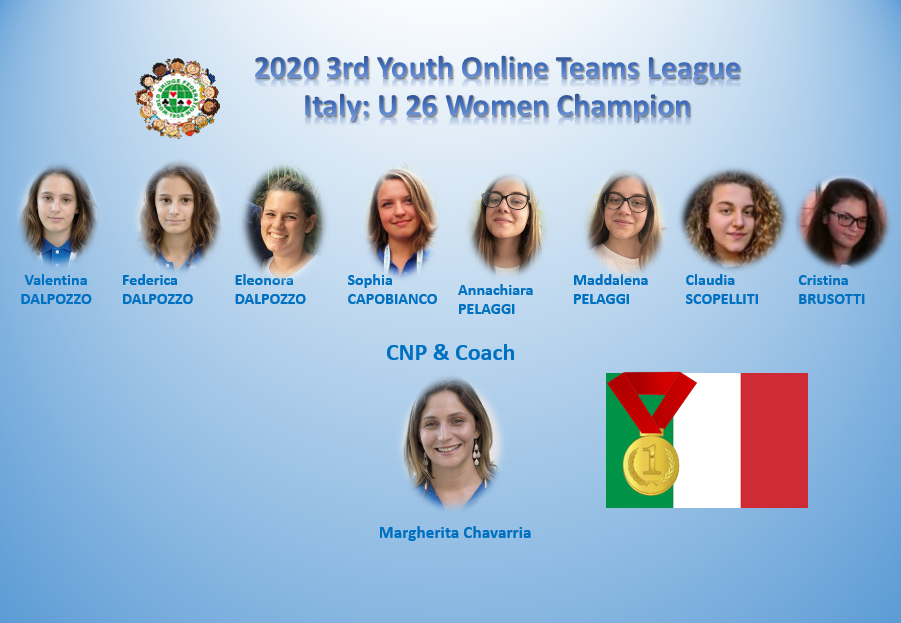 Don't forget to follow us @