Source: Bianca Gold
Tricks and Trumps Bridge and Vic Youth Bridge hosted a bring your grand child to bridge day.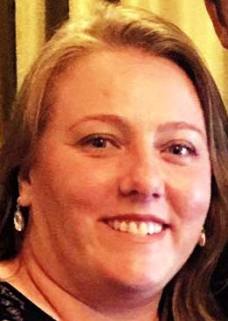 With over 45 youth players we spilt over into the main playing area and into two groups.
For the younger more In experienced players there was a range of activities offered including 'make your own card holder' and an introduction to cards including basics like learning to shuffle. For the older and more experienced players, Jamie Thompson introduced mini bridge and some basic concepts of opening bids.
A special thanks to Rosemary our resident curriculum expert who is helping us with a schools program to be rolled out later this year.
Stay tuned and happy bridging!
Don't forget to follow us @