Source: https://www.svenskbridge.se/junior/nyheter/92789
Today starts an unofficial U17 Europe competition (U17 Invitational Europa Trophy), where the 10 most placed teams from the previous U16 European Championship are invited. This is as a replacement because the championship in Salsomaggiore Italy was canceled.
Everyone meets everyone over 3 days, and the top 4 advance to the semifinals on Thursday and the final / bronze match on Friday. Others who do not manage to end up in the top 4 play a new series where everyone meets everyone over two days Thursday-Friday. Every day, 3×14 tiles are played on realbridge.
We have for a long time fought hard with training before the World Cup which was canceled twice and for many players it will be the last chance in this age group. We believe and hope that we qualify among the top 4 to reach the semifinals.
As leaders, we will play the pairs / players we believe we have the best chances for good results, as our goal is to get as high up as possible.
At the moment, Filip – Isis and Maya Lo – Andrea will get the most playing time and Majken – Svante will be next if we replace a pair, and Joakim if we replace a player.
Participating countries are Sweden, Norway, Denmark, France, England, Greece, Israel, the Netherlands, Poland and Turkey.
Result pages for the competition can be found on this page: U17 Invitational Europa Trophy
To follow the game, use the spectator link to RealBridge and select the U17 Invitational Europa Trophy from the list of competitions.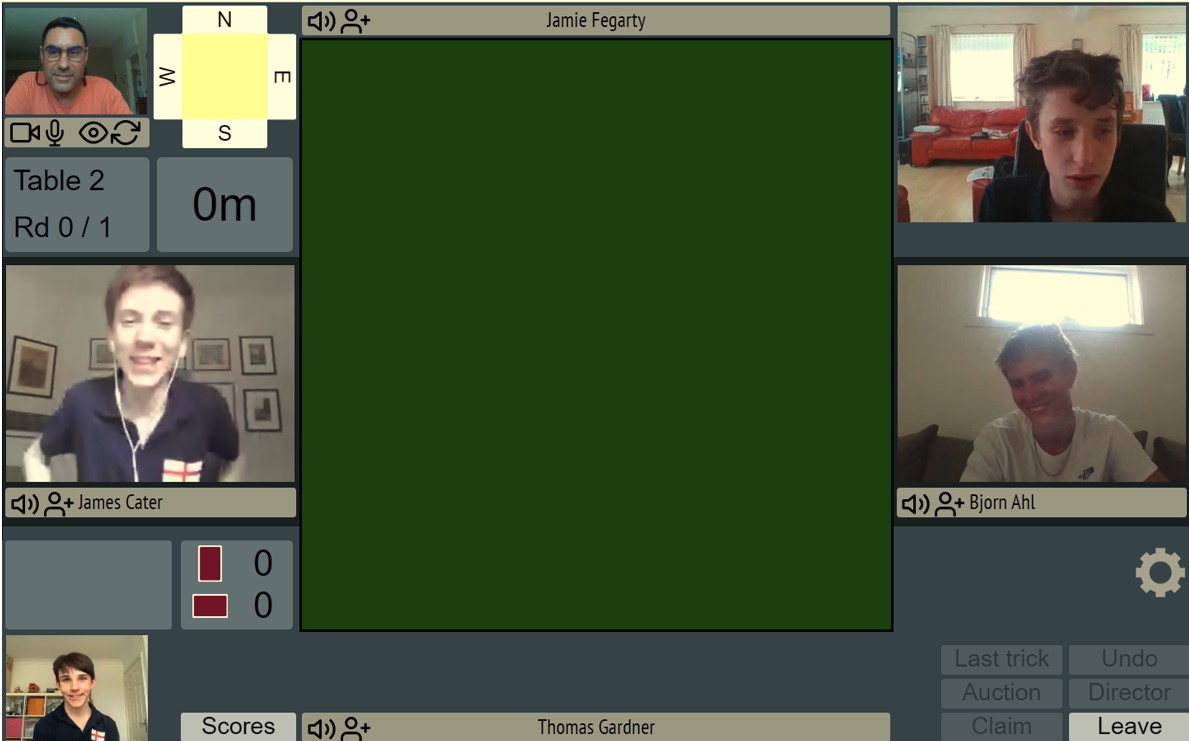 Don't forget to follow us @