Source: YOUTH BRIDGE ASSOCIATION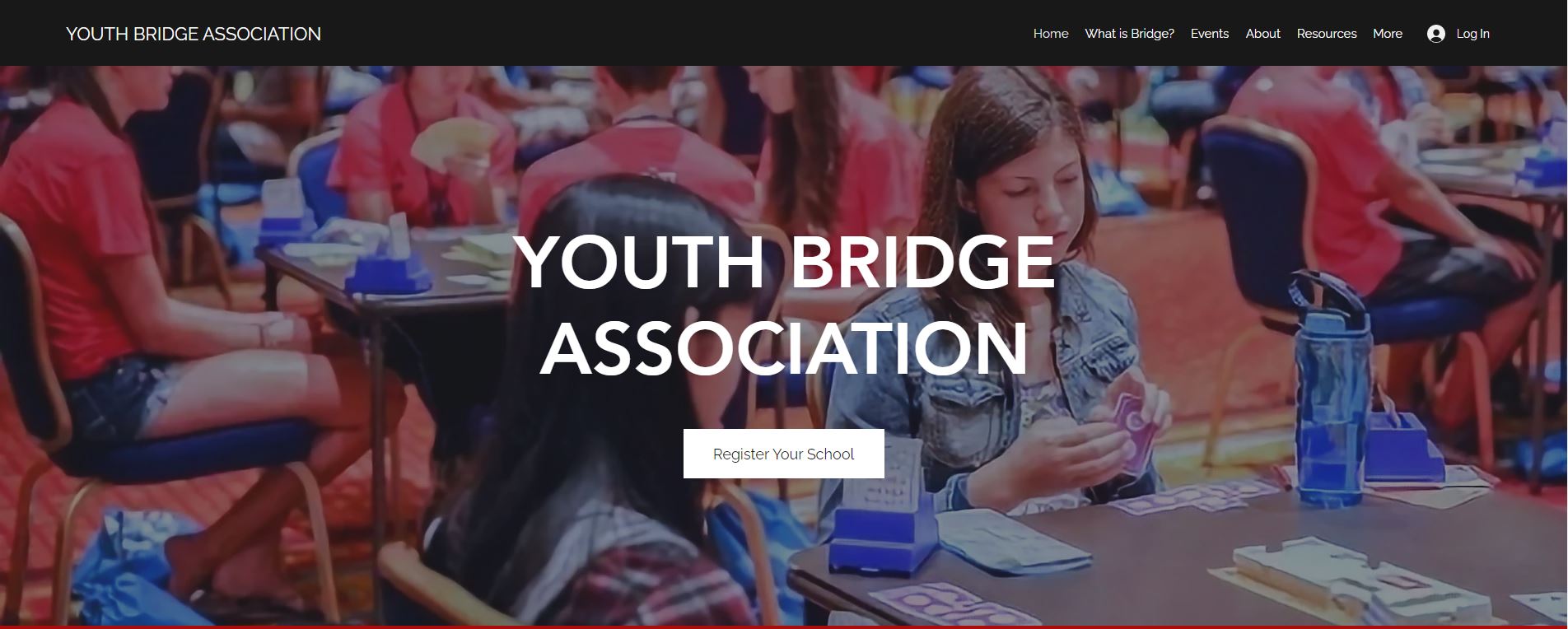 Classes will be held for 8 Saturdays starting on August 15, 4-6 PDT.
This course is free-of-charge, but students are expected to be responsible for their learning and attend all classes.
Please note that this course is intended for students who have little to no experience with bridge.
You have to understand that skipping any classes will likely result in missing important content.
We will be using 
bridgebase.com
for students to practice playing bridge hands. Please create a free account…if you already not have one.
Don't forget to follow us @