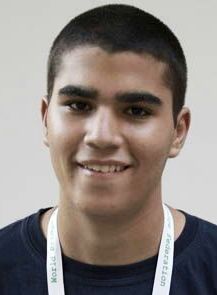 Discussing some hands of this event with my friend Ilai Baniri (ISR), we decided to consult some hands with friends. I for my side and he for his, combining experience with youth, and the results are as follows.
All the info about the event click here
Problem 11: Israel against Chile Category U26
Dealer West. N/S Vul

K 6  

10 8  

A K J  

Q 10 8 6 3 2
| | | | |
| --- | --- | --- | --- |
| West | North | East | South |
| Pass | 1 | Pass | 2 |
| Pass | 2 | Pass | ? |
Erik Kokish (CAN) WIM 2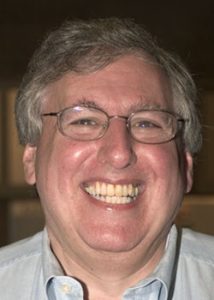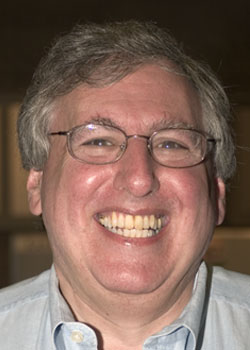 Assuming 2

was NOT forcing to game there is no real choice here. 2

, where we have something, is better than 2

, where we do not.
Jacek Kalita (POL) WGM 3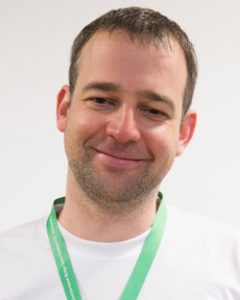 3

. 3NT over 3

.
David Bakhshi (ENG) WIM: 3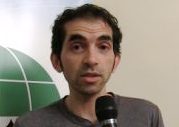 3

. We have primary diamond support and may also need to play NT from partner's hand.
Will bid 3N over 3

, 5

over 3

and pass if partner can bid 3N.
Krzysztof Martens (MON) WGM: 3

Brian Senior (ENG) WM: 3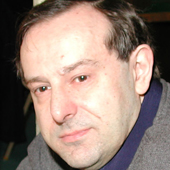 3

. This one is difficult for me because I am unfamiliar with our methods. However, in case partner has long diamonds, showing support cannot go far wrong –
I assume we are already in a GF auction. Partner can bid 3

/

as a feature in search of 3NT, when I will bid 3NT over 3

but have to go back to a minor over 3

, or he can commit to a minor himself if unbalanced.
David Birman (ISR) WIM 3

Ida Grönkvist (SWE) WIM 3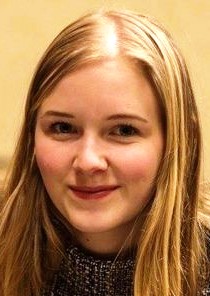 3

. I don't have sufficient information about the system to know what approach to have, but assuming 2

being a natural 2/1 response I would bid 3

.
Adam Stokka (Swe) 3

Liam Milne (AUS) WIM: 3

We really need more information about the methods here – is 2

GF and what would opener's other bids mean? Are 3

or 3

forcing now from me? If 2

is GF I'll bid 3

now.
Christian Bakke (NOR) WM: 3NT
3NT – Don't know what agreements we have here, if 2

was game forcing or not, but 3NT seems to be the most likely end destination, and then there's no reason to give opponents any more help with the lead.
Simon Hult (SWE) WIM 3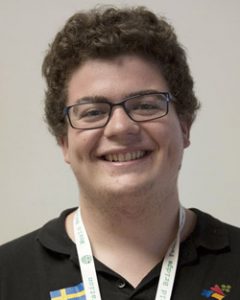 3

 Forcing. I dont like 3

with so bad suit. 2NT could work but i prefer 3

and if Pd now bid 3

as values we probebly not belong in NT.
Asaf Yekutieli (ISR) 3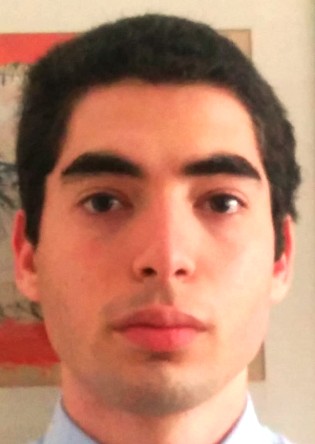 Since I do not wish to play NT from my hand, and certainly do not view my hand as single-suited with clubs, the sensible choice is 3

.
While typically guaranteeing 4 cards, I think it hardly misrepresents my actual holding.
Even if system agreements cater for strictly value-showing 2

bid, this bidding choice mainly destroys camouflage and conveys a somewhat different hand.
Conclusion: 3

.
Answers:
3

= 9 experts
3NT = 1 expert
3

 = 1 expert
2

 = 1 expert