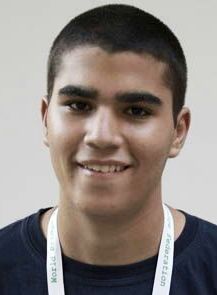 Discussing some hands of this event with my friend Ilai Baniri (ISR), we decided to consult some hands with friends. I for my side and he for his, combining experience with youth, and the results are as follows.
All the info about the event click here
Problem 4: Brazil against France Category U26
Dealer North. All Vul

x x 

A 10 x x  

10 9 x x  

J 9 x
| | | | |
| --- | --- | --- | --- |
| West | North | East | South |
| | 41 | Pass | 4 |
| Dbl | Pass | 4NT2 | ? |
1: 4

= a hand too good offensively to open 4

.
2: Pick.
Roberto Figueira de Mello(BRZ) WGM: 5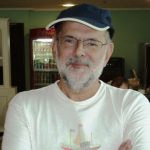 5

– I have one important ace and two spades. The bidding will problably be decided above 5

.
Marcelo Castello Branco (BRZ) WGM: Double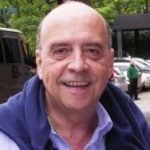 Double to show i have one offensive/defensive trick (

A)                    
David Bakhshi (ENG) WIM: Pass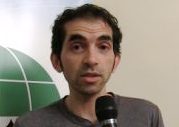 I would pass. I do not expect to make 5

and may not have enough defence to beat 5m. If partner has extra strength and can take another action then I may wish to reconsider.
Krzysztof Martens (MON) WGM: Double
Brian Senior (ENG) WM: Pass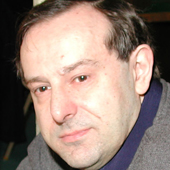 Pass. I don't think I have enough to get involved at this stage.
Dennis Bilde (DEN) WIM: Double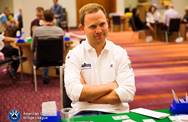 Double. Is difficult. If I play double as interest in bidding I would do that.
Otherwise I would pass.
Mikael Rimstedt (SWE) WIM: 5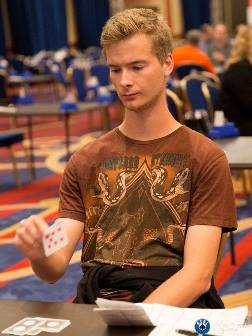 Bidding 5

. Might even make if partner has the right cards. Might also be a good save. Feels like the worst scenario is down one vs down one.
Liam Milne (AUS) WIM:

Double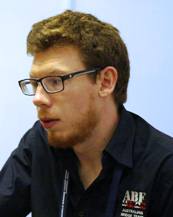 Double. If partner doubles 5

or 5

, I think they will go down (I have an ace plus a likely trump trick if partner doubles). If partner does not double anything, I will pass.
Christian Bakke (NOR) WM:

Pass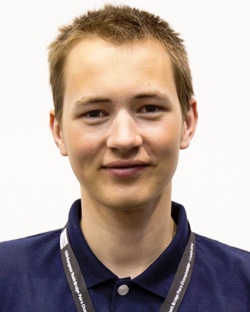 Bar Tarnovski (ISR) WIM:

Pass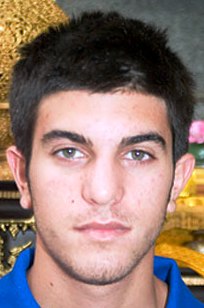 Pass. I need better definition for 4

opening . I would take it as 8 & half tricks . so I would pass . If I have agreements – X is a good option – because it should suggest partner to bid 5

/ X / pass if he has anything special . if you want to penalty them you just pass and then X.
Asaf Yekutieli (ISR)
Double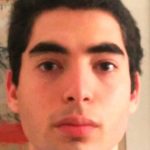 Double. I do not believe we could make an educated decision as the bidding unfolds on our own. I assert that even without explicit agreement, partner should interpret a double on our behalf as contemplating save or double.
Our hand, comprising an ace, and additional "small" defensive assets in the form of only two spades and some spots, is quite typical of that bidding path.
Conclusion: Dbl.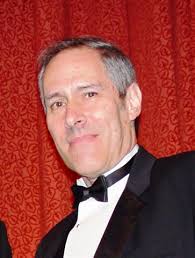 Vassilis Virvidakis (GRE) Double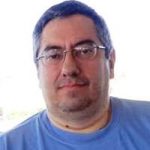 Double since i have a defensive trick
Answers:
Double = 6 experts
Pass = 6 experts
5

 = 2 expert