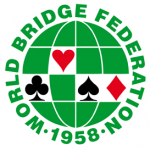 5th FunBridge World Youth Open Championships
Lyon, France • 15 – 24 August 2017
Source: Bulletin 8
There are two days left in the FunbridgeYouth Open Bridge Championships, with the first prize-giving ceremony tonight and another tomorrow night. The turnout for the championships has delighted the organizers and renewed the hope of bridge lovers that many more years of prosperity are to come. Further, it has been a delight to witness the energy and joy of the young players.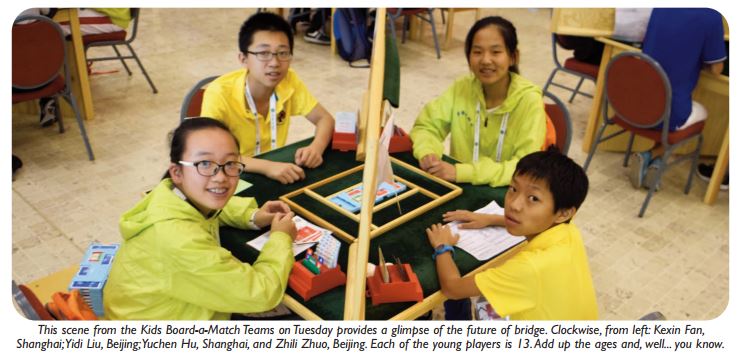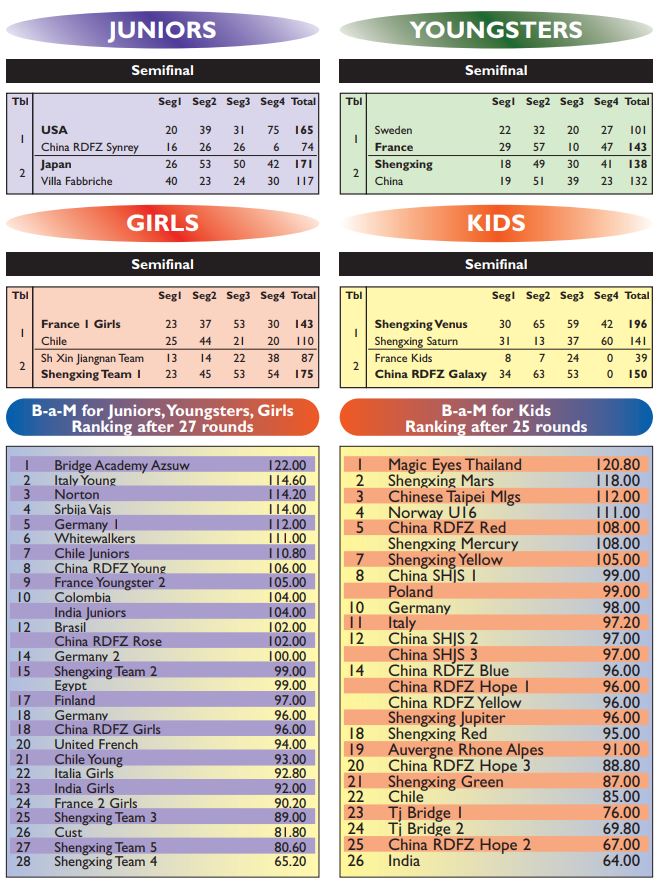 Certificate for Players in the Youth Championships
Certificates are being printed for all the players in the FunbridgeWorldYouth Open Bridge Championships. Team leaders from each NBO are asked to go to the Registration Desk any time after 14.00 hours to collect the certificates for the players from their own countries.
INTERNATIONAL SCHOOL CHAMPIONSHIP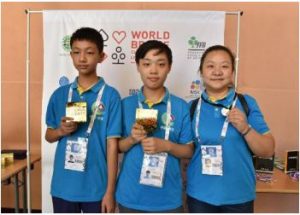 120 pairs competed for two days. For be eligible, players must be under 14 years of age and not learned bridge at school for over 2 years. The Chinese Supremacie was evident with 9 pairs in the top 10. For your archives, write down the name of the winners of this First edition:
Zhao Yuhe and Li Ruixi.