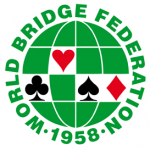 5th FunBridge World Youth Open Championships
Lyon, France • 15 – 24 August 2017
August 25th
It is true that all good things must come to an end, but there was joy at the closing ceremony of the Funbridge World Youth Open Championships in Lyon, where winners and non-winners were celebrated for their contributions.
Ata Aydin, chairman of the WBFYouth Committee, told the crowd:
"Keep your heads up and try harder. Eventually you also will be a champion."
WBF President Gianarrigo Rona told the players:
"Thank you not only for coming but for showing once again how important youth bridge is. I hope to meet all of you again at the next World Championship, in China next year.
A celebration of youth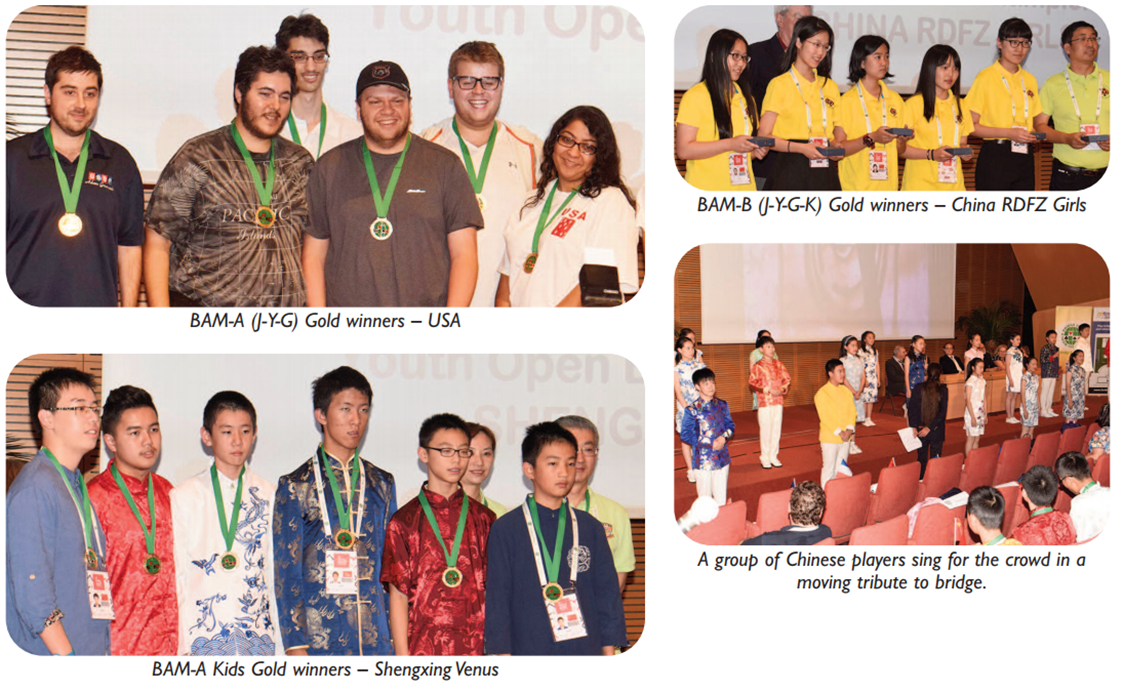 Joan Gerard Youth Awards